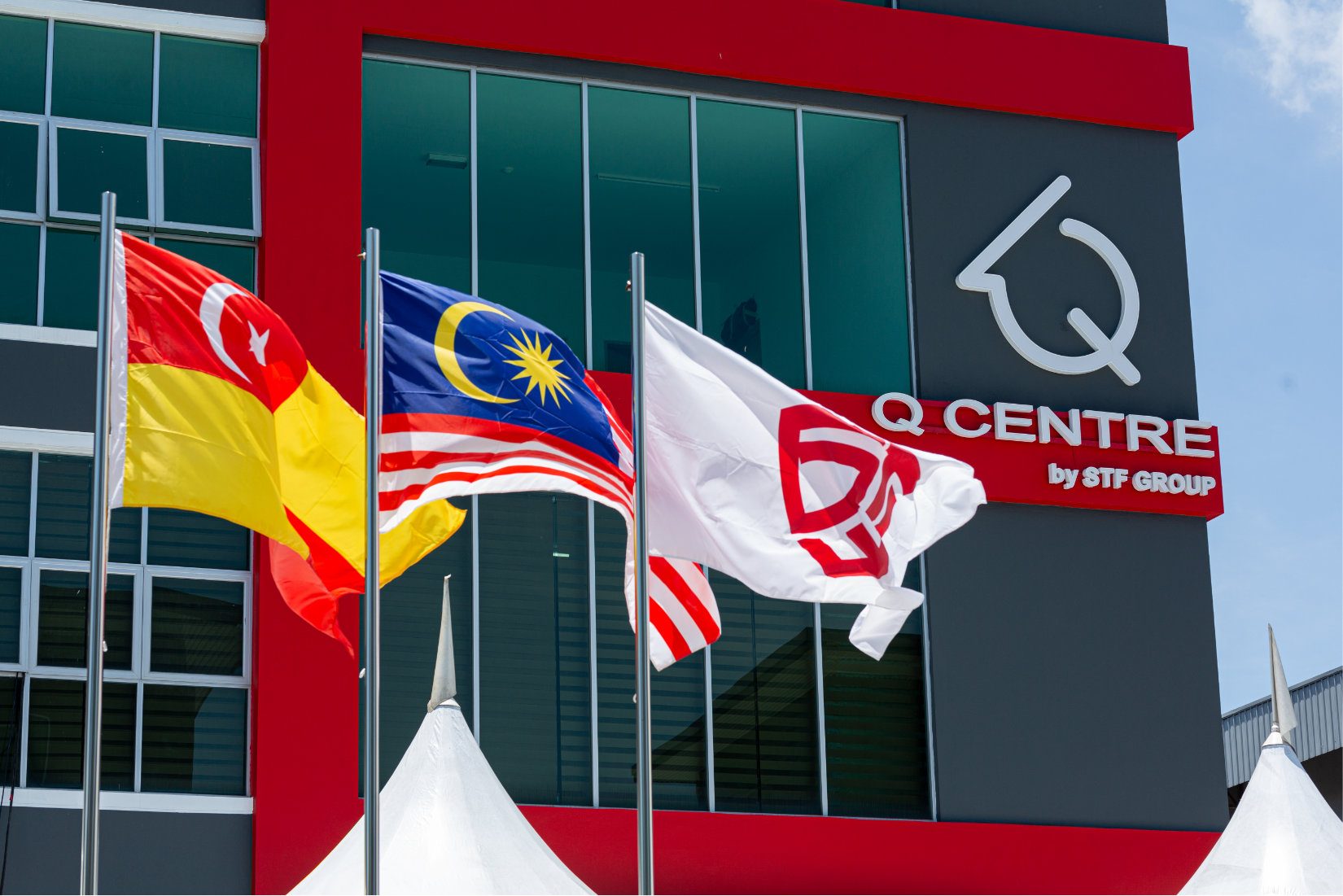 Q CENTRE Provide
One-Stop Hostel Management Solution
Q centre have vast experience as a leading one-stop Hostel Management Solution provider, our knowledgeable and dedicated consultants are able to identify and resolve the problems faced or suffered by our clients. A part of our practice policies, we maintain an ongoing commitment to monitor the performance of all our services.
We aspire to be client's trusted partner in the provision of quality hostel management solutions and aim to be the best in this industry. We comply in RBA policy and procedure in handling our management as to make sure our services are comply with Malaysia legal requirement, fair and humane treatment to the labor and employee, ethical conduct with stakeholder and provide clean, safe and healthy living environment to hostel residents.
SUITABLE FOR DIFFERENT FIELD
PROFESSIONAL CONSULTANT
Q Centre provide team of consultant who able to provide expert advice, identify, and resolve customer's issue in particular area.
WELL TRAINED EMPLOYEE
Professional trained staff are available, our staff are equipped with knowledge and skill to serve different customers.
WELL STRUCTURE
We have formal and well organization structure that guide our company growth and development from time to time.
ACCOMMODATION SUPPLY
Provide satisfactory hostel accommodation in compliance with Act446 with full facilities.
SAFE & SECURE
We aim to provide safe and secure environment with 24 hours patrol service (security guard).
FACE RECOGNITION
We provide a face regconition access system to regulate safety assessment.
CCTV
We provide CCTV to monitor surrounding premises.
EMERGENCY ASSEMBLY AREA
We provide emergency assembly area.