Q Centre provide quality housing for workers to make them feel like home
Q Centre provides hostel management services to foreign / local workers that surely meet your needs and expectation. There's room for everyone, literally, for foreign or local workers, male or female and we have allocated different section for different gender. We are committed to give excellent services at affordable price.
Our services cover on a wide range of clients such as industries, government bodies, government link companies and local authorities. We also provide building cleaning and maintenance services as well as transportation, logistics and piping system repairing.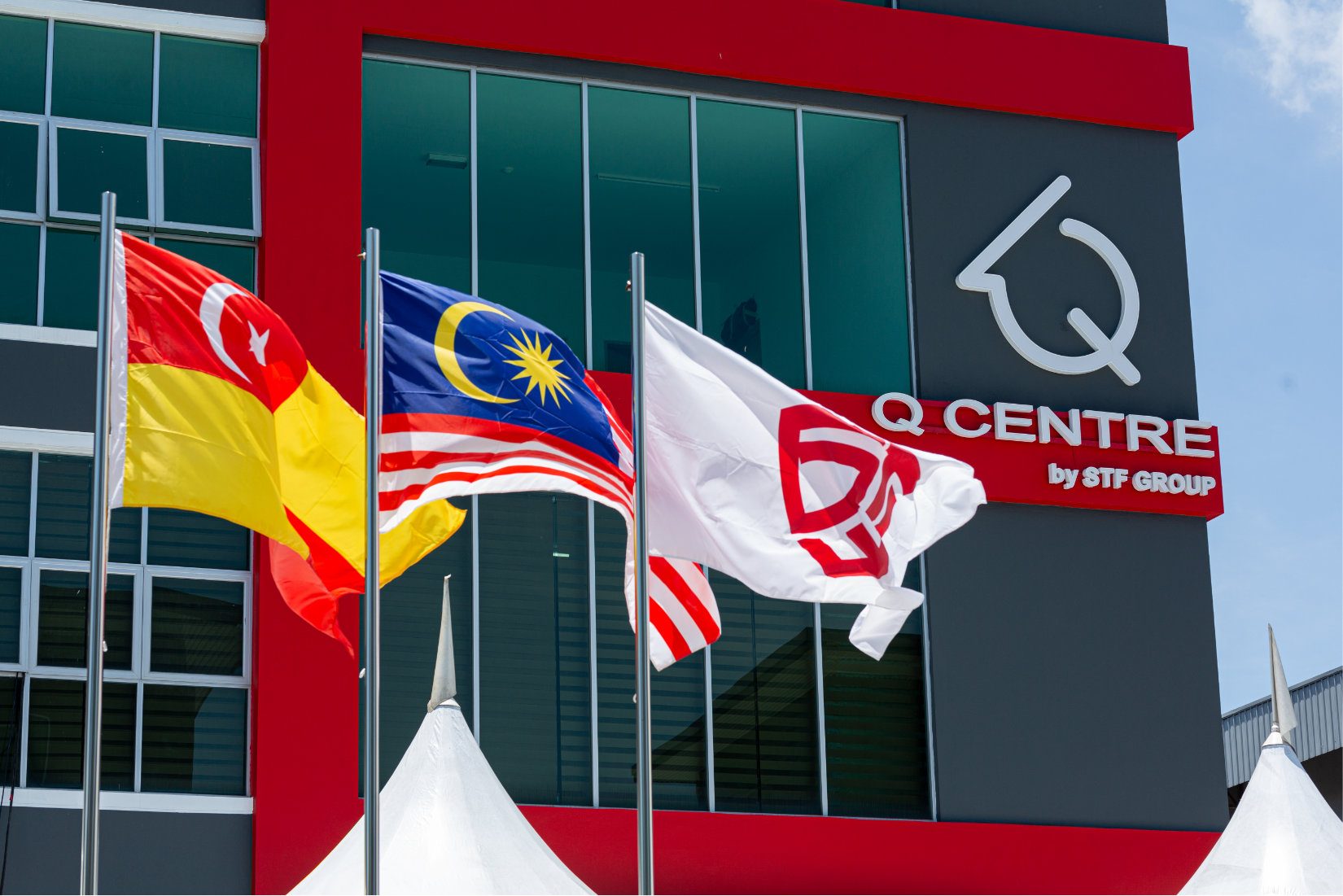 Become the main lead company in providing the best hostel management services and produce expert work staffs in order to achieve ideal, excellent work cultures.
Create and sustain the organization through a variety of business prospects and offer the staffs with job opportunities to efficiently manage the company.